Access to this site is limited to users in Matching Organizations which host their matches on PracticumFit or InternFit. You will need to log in to access most site functionalities. Your Matching Organization uses a unique URL for their private matching platform.
Start at the appropriate Login URL for your organization.
Your login will have an associated User Type which grants you certain capabilities on the platform.
Logging in for the First Time
New users receive an email invitation with a temporary password, which must be reset the first time you log in. Use the email address at which you received the invite, and the temporary password provided in your invitation email. Your email address must be entered in all lower-case letters. Please be sure you copy your temporary password correctly, with no additional space characters at the beginning or end.
You will be asked to provide the temporary password again, and then create a new password. Keep this password confidential.
If you are a Site or Program Administator, your Site or School can be issued more than one Admin login if you have multiple people at your organization that need to use the site. Contact support for assistance with additional logins.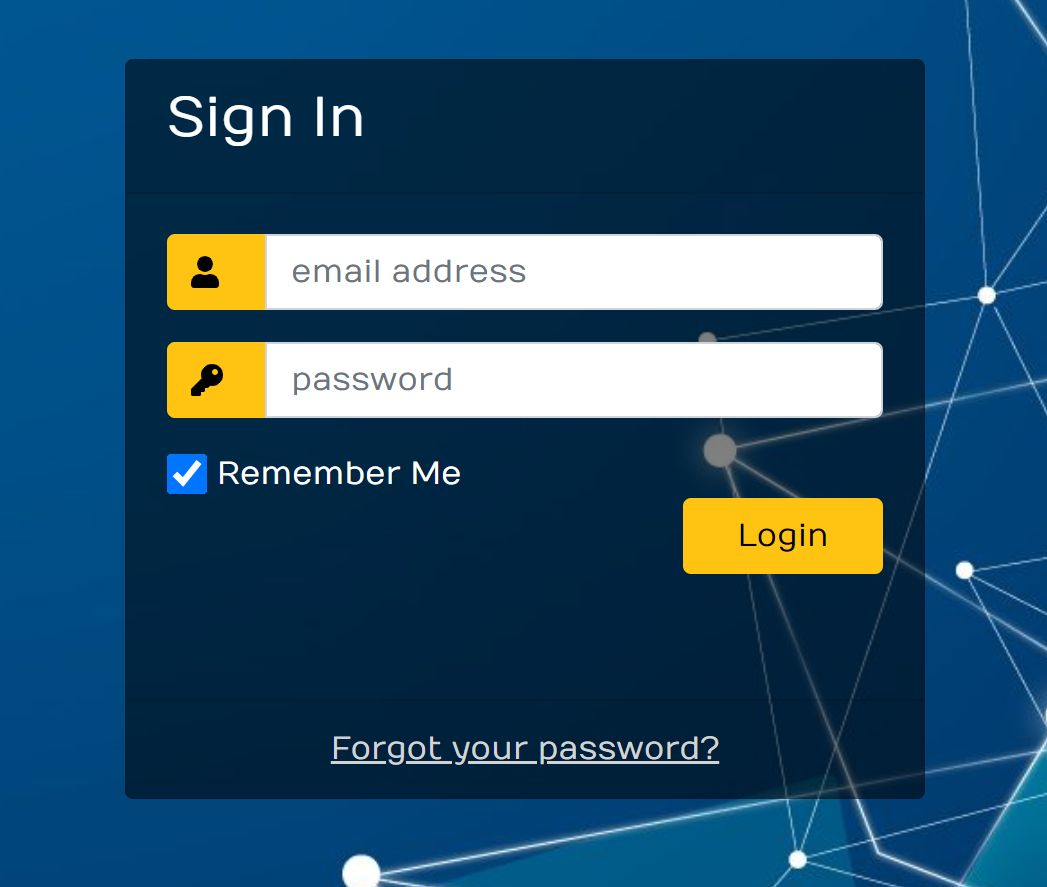 Logging in
Navigate to your organization's login page on the service, enter the email address associated with your account, provide the password you have been given or have set, and click Login.
Students - Please note that your email address will typically be the address given to you by your school, and not any personal email address.
After you click the login button, the landing page for your user type displays.
Resetting Your Password
You are prompted to reset your password after a failed login attempt. The Forgot your Password? button appears at the bottom the login window.
Click the Forgot your password? button.
Enter your email address in the text field.
Click Reset Password.
Look for an email from welcome@practicumfit.com with a new temporary password.